i had a baby
ONE // HAD A BABY
But more on that in a birth story blog post~*~*~ We're a fam of four now. Two under two now. I have spent the majorify of my time on the couch, snuggling babies, watching every single movie on Disney+, and fantasizing about sleep. #RIPNaps
Below are some incoherent, unorganized thoughts on mommyhood as of late.
Women who pump in an office deserve a trophy. I am breastfeeding but trying to build up a milk stash for when I go back to work and therefore getting back into the lifestyles of the rich and the pumping. I HATE PUMPING. Washing/sanitizing all the parts, the time it takes on top of breastfeeding, the discomfort etc. It's exhausting! Hug a mother today!! I am so grateful I have worked from home since the pandemic started and I cannot imagine the world where I would be pumping in an office. The thought of doing that mere feet from coworkers?! It's too weird and women are doing it every day. Send your pumping coworker flowers. So much respeck for moms living that life.
AMA Lactation smoothie and cookies. I am drinking this almost every morning to try to increase my milk supply enough to feed a baby in a 24-hour period AND ALSO pump enough to build a storage. I've only been drinking this about a week so TBD on if it works.

INGREDIENTS:

Majka lactation powder (chocolate or vanilla). I was given 3 containers of this powder second-hand by another mom and IT IS DELICIOUS. I am considering buying more when I'm out even though it's a bit pricey.
1 cup almond milk
1 cup spinach
1/2 banana
1 tbsp almond butter
1 tbsp brewers yeast
1 tbsp chia seeds
1 tbsp flax seeds

I also made this lactation cookie recipe, AND WOW it is so delicious. Would eat even if I wasn't breastfeeding tbh. I'm going to start making it for my friends who become new mommies.

Three times I hallucinated in the middle of the night from lack of sleep. The first two weeks are hard fam.

I woke up in a panic and asked Lane where the baby was and he said in the bassinet and I responded, "So there are two babies in the bassinet????"
I was changing baby's diaper then suddenly started panicking looking around the bed trying to find the baby, when he was in my lap the whole time.
My personal favorite: An alarm was going off and I spent an absurd amount of time trying to turn off the sound machine (that was not even plugged in) pushing every button and banging it, and finally Lane said, "The noise is not coming from the sound machine, that is your phone alarm going off." it's fine.
Bebe is almost a month old and I am getting longer stretches of sleep so I haven't HaLLuCiNaTeD in a while now. Hug ur mom.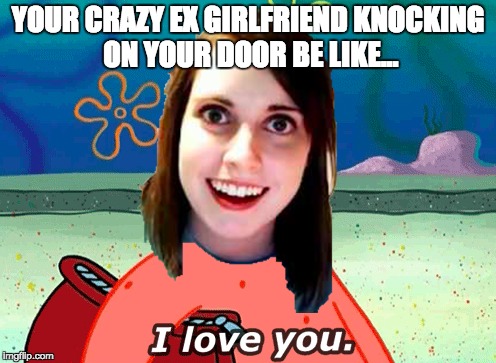 TWO // OMICRON NOT MESSIN AROUND FAM
We got covid a week after I gave birth. Upside down smiley. My best guess is we got it at the hospital, because we had not been anywhere else and the few people we had seen were not sick. We managed to avoid COVID-19 and Delta, but Omicron is like the crazy ex girlfriend who WILL find you no matter what you do.
I was the first in the house to have symptoms, but they were so mild. I didn't get officially tested, but I basically treated it as if I were positive (we kept Ruby home from day care, I quarantined five days, wore a mask the next five days when out and about etc etc). The next week, Lane and Ruby started getting symptoms. Lane got it the worst, with a bad cough and chest pain, but I would say his case was still pretty mild. We are vaxxed and Lane is boosted bc I know that's the first question.
I've observed other families on social media quarantined the infected parent away from the rest of the family for five days. We probably should have done that but ALSO I can't imagine doing that with a toddler and newborn. I choose lifelong lung problems before I take care of a toddler and 2 week old alone for five days, thanks tho!!!!!!!!!!!!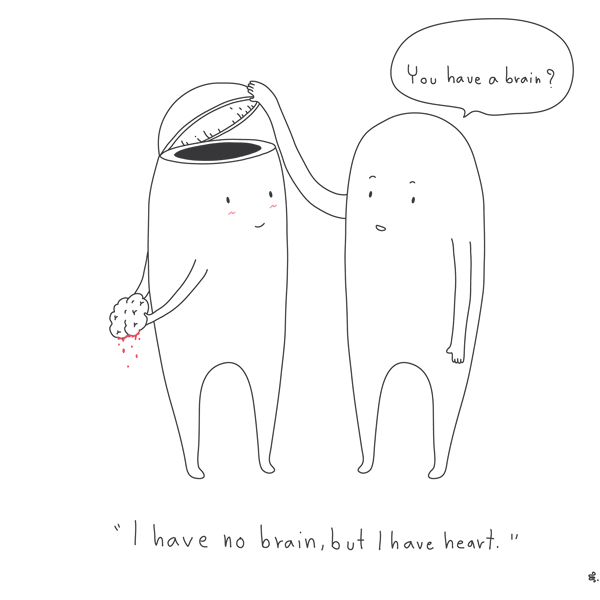 THREE // I DO NOT HAVE A BRAIN ANY MORE.
For some reason "mommy brain" is offensive to me, but I do endorse the term "baby brain." I have permanent baby brain, nice to meet you!!!! It's similar to actual brain damage !!!!!! I am genuinely concerned about going back to work and leaving the house in general lol lol lol!!!!!!
The other day I had plans to meet my sister for lunch in Snider Plaza. I was so excited to get out of the house after weeks of being home. You know how parking is at Snider Plaza, so I parked in a spot that wasn't necessarily close to our lunch destination, Dive, or so I thought (btw dive isso good!!! I recommend!). Apparently I had actually parked quite close to our destination. Apparently it was my first time ever using Google Maps and my brain thought the restaurant was on the other side of the plaza. I WALKED FROM LOVERS LANE TO PAST UNIVERSITY AVENUE WHEN I REALIZED I HAD BEEN WALKING THE WRONG DIRECTION THE ENTIRE TIME. I can't even explain what happened, like I don't even know, other than I have lost the ability to function in society and I was very late for lunch.
FOUR // HELLO HIVES, MEET MY FACE
My eyes and neck broke out in a very red, very itchy rash situation this week. I made an appt with my dermatologist this morning, AND MISSED MY APPOINTMENT because I was running so late (the 15 minute grace period). There's no excuse, except It was a 8:30 AM appt and I have a newborn so there is one acceptable excuse, just one.
Yesterday I paid $2.99 for the fastest Amazon shipping for Benedryl. Lane was not thrilled with me but I decided the energy costs of leaving the house was worth $2.99.
Also, I am solely responsible for why Jeff Bezos is so rich.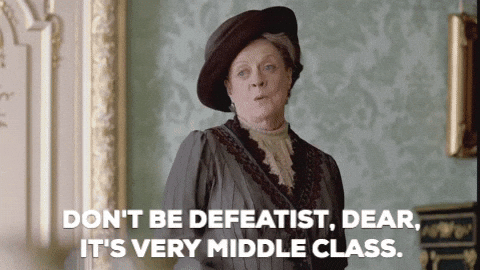 FIVE // OTHER THINGS YOU DON'T CARE ABOUT
What I'm watching:
Everything. An easier question would be what I'm not watching. See below.
Downton Abbey. I am obsessed. I was meant to be born into a rich 1920s English family. For some reason, I strongly prefer to watch this show (over other shows) when I feel most sleep deprived. It's just the perfect pace for a tired brain. Also with the help of post-partum hormones, I have cried endlessly watching Downton. SPOILER ALERT I will never stop mourning Mathew's death. Never. I'm on the last season and I'm going to be so sad when it's over.
CHEER. Can't wait to get my pre-baby body back and try out for mat squad, I'm coming 4 ur spot gabi watch it.
And Just Like That. My group of friends is split down the middle on whether or not this show is good, and I am in the camp that enjoys watching it. I'm the fan that will support SATC until I die though. Carrie apologist. There are things that annoy/bore me about this season, but I will never stop watching and hope there is a S2.
Dopesick. Lane and I are almost finished. I cannot believe this is all real, like this happened. It will make you extremely skeptical, or should I say MORE skeptical of "the systems" we are supposed to be able to trust.
Search Party. Ugh we finished the series finale season and can I just say ugh. I was this show's biggest fan, but this last season totally lost me. If you read all the recaps, it's like CRITICALLY ACCLAIMED SATIRE and I get satire and appreciate it but at the end of the day, I just want Elliot to scream funny things and laugh and I feel like the comedy/enjoyment was lost in the effort to push the plot so far. That is my vulture review, ur welcome.
Nancy Drew. There was Gossip Girl, there was Reign, and now CW has blessed us with Nancy Drew. CW never stops **giving**. I cannot recommend season 1 enough.
Archive 81. U will pee urself, it is suspenseful.
Emily in Paris. Duh! I love this show, it's so fun. I'm behind.
Dave. This is not for everyone lol hashtag extremely niche humor. I cringe and then I laugh. Be safe.
Every single movie on Disney Plus I'm not kidding AMA.
What I'm reading:
I just bought "Take Back Your Family" by Jefferson Bethke. I have no idea what this is about but everyone keeps talking about it on Instagram so I bought it randomly the other day just because I need to get back into reading. I am so embarrassed by how little I've read since mid 2021. It's really out of character for me to buy a non-fiction, somewhat self-improvement genre but here we go. Leave ur fiction recos in the comments.
I'm also reading a cheesy motherhood devotional (also seeking recos in the devotionals for moms category) and a Tim Keller wisdom reco. I have read this devo every year for 6 years, I can't recommend it enough.
Who I'm listening to:
Funny story so I started listening to Machine Gun Kelly last year because I wanted to learn more about his relationship with Megan Kelly (this is normal!) and then I accidentally fell in love with his music. Mr. Kelly is an artist and we all need to pay our respecks.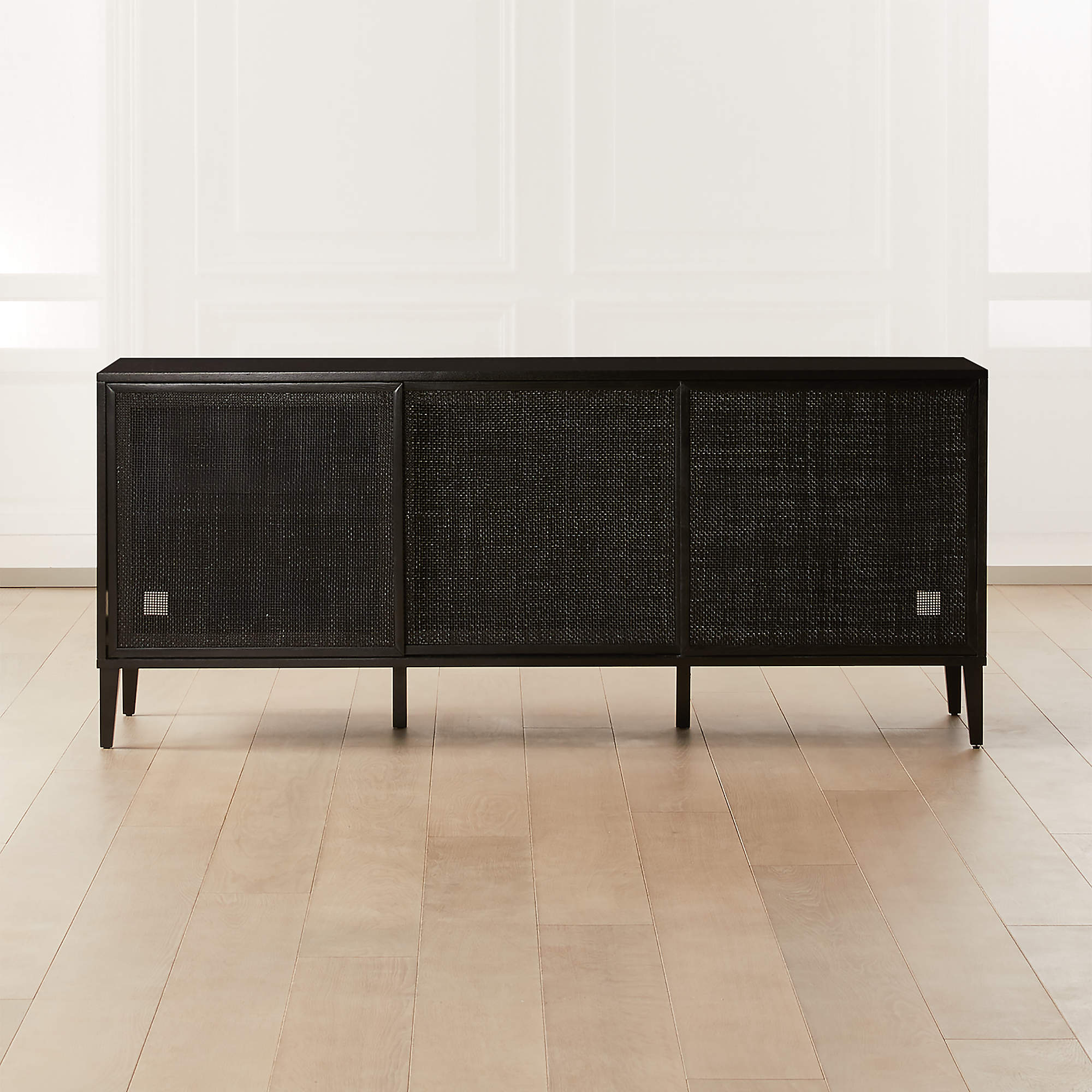 What I'm shopping for:
Two sideboards/buffets
Living room rug
Bathroom vanity
Entryway things: bench, coat hanger, floating shelf, large mirror, maybe a table, idk, I just hate our entryway
I'm in a constant never ending state of buying some piece of furniture for this house. I shouldn't be, but I'm almost embarassed when people come over, I just want to caveat everything in the house like, THAT CONSOLE IS PLACEHOLDER, THOSE PAINTINGS AREN'T STAYING THERE, I JUST NEEDED TO HANG THEM FOR THE TIME BEING, THESE SHELVES AREN'T DONE, I'M GOING TO REPLACE THAT RUG, THIS TABLE IS TEMPORARY, I WANT TO CHANGE THAT BACKSPLASH, I NEED TO RE-HANG THAT ART, AGH. Like. Does anyone live in a house they don't want to entirely re-decorate lol??? Well congrats!
Nothing is finished. Come over but don't look at anything.
I just gave away 2 glass shelf consoles to a friend because they were becoming death traps for our curious/climbing toddler. This house has ZERO storage so I need sideboards/buffets with actual drawers. My style is pretty traditional but I'm actually wanting a black modern style buffet which is SO UNCHARACTERISTIC OF ME but here we are. I'm more of an English Oak sideboard fixed with matching lamps and a transferware plate wall type gal. So idk!!!!! U see my conundrum!!! Is anyone reading this still!!!!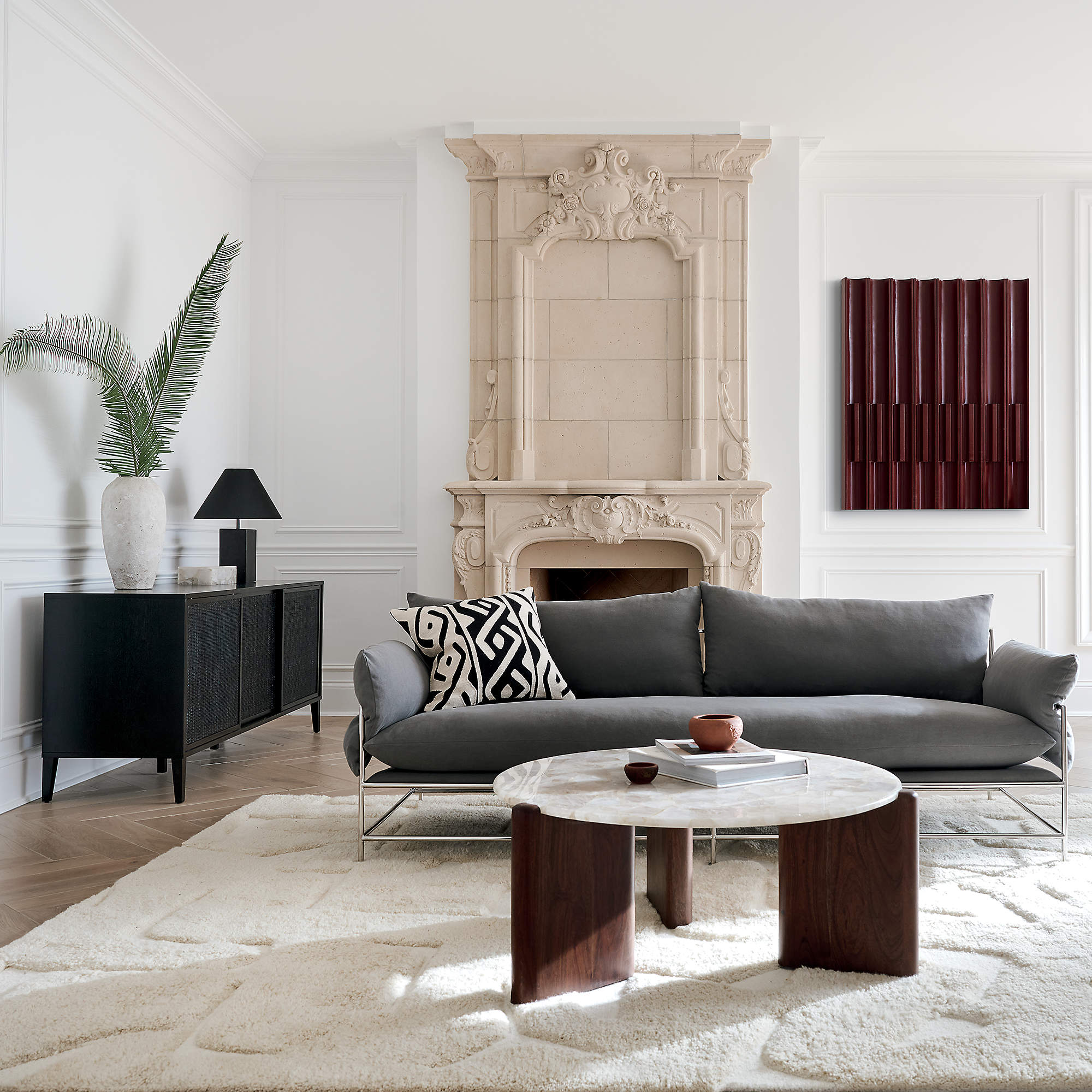 One of my fave interior bloggers just brainwashed me into only buying hand-knotted/hand-woven rugs, so I will never buy a machine-made rug ever again. I've found an Etsy Store with these rugs under 1K so that's taking up most my free time, thanks.
I also need a bathroom vanity because my small, tiny bathroom has nowhere to sit to put on make up and I would like to do that, sue me!!!!!!
bye