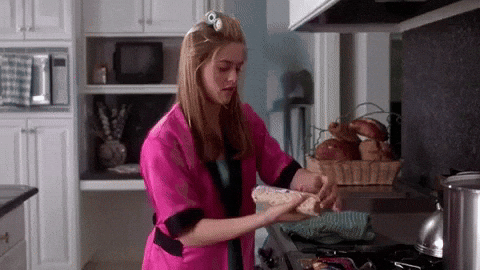 I am a mother, after all.
My friends come over on a weekly basis and hang out on my back patio. We've made it a bad habit to UberEats Fuzzy's or pick up Desperado's almost every time. Finally I offered to cook for us. I mean, it's four girls. I am capable of feeding four people. I am a mother. I'm a functioning adult with a college degree and a career. I am a mother.
It's absurd for us to be ordering food this much when I could just make a home cooked meal, right? Right.
So my friend Cayla brought all the ingredients and I got to work. Pots. Pans. Water. A lil pasta over here. A lil garlic bread over there. Punched buttons to turn on the oven. Twisted dials to fire up the stove. Cooked multiple things at once like the Food Network Goddess I am. Played Frank Sinatra because I'm Giada. Sipped wine like I'm Ina.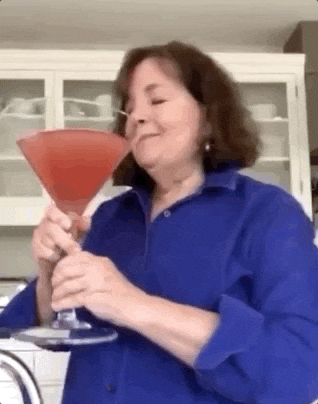 What a perfect little factory I had in motion. Dinner would be ready in no time!
Then Cayla looked at what I had on the stove and said Augusta literally what are you doing.
"What!?" I responded both as a confident defense and also a question. Indeed, I had everything running perfectly, I am a mother, what could possibly be amiss.
On one burner, I was stirring a whole box of gluten-free pasta, some of it in the boiling water, most of it dry as death in the air. On another burner, I was stirring a whole box of regular pasta in a slightly larger pot. Cayla looked at the dry ends of the spaghetti. Then back to me. Then back to the spaghetti.
It was like she saw the pots of spaghetti as if they were orphan children out in the cold through the window of a church Christmas Eve service. What happened to you, orphan children? Who left you like this? What can I do to help?
She said, "You cooked the whole box?"
She was referring to the box of gluten-free pasta that was just for her, the only allergy-sensitive eater. There was another whole box of regular gluten pasta cooking. Yes, kween! Of course, sis! Hello leftovers!! Meal prepping!! Not trying to do a single serving Lean Cuisines, amirite?!
She added, "And why in this small pot?"
Okay, fair, the pot was small. I'm pretty sure I have more than one big pot, it remains unclear why I chose a small pot. Mysterious.
By now, she had removed the small pot from the burner, poured it into a bigger pot, added more water, and was literally using scissors to cut through the part of spaghetti that was already partially cooked. She threw away half of what was remaining.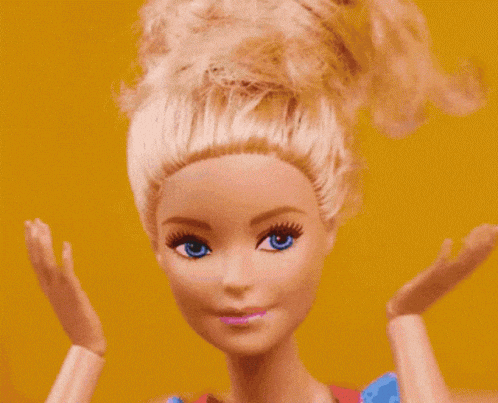 This seems dramatic! It was cooking perfectly fine, just needed a stir! I am a mother!
It was done. Cayla had taken over and enlisted Kassidy to help. I was demoted to pouring us wine, which I did outstandingly.
The air felt tense so I started making jokes about what had just happened. Haha, it was going to be delicious! I honestly can't remember what witty lighthearted things I said. I believe "pastagate" had been thrown around.
Silence.
Cayla was mad. Maybe she was only hangry. But I shant recall the last time she was brought to silence in reaction to something.
Eventually, we were all eating a delicious meal and all was forgotten.
I swear I know how to cook spaghetti, y'all. Add hot water. Yes, I had eyeballed the water/pot situation! Next time, I'll do a skim on the recommended ratios!!! Seems like instructions are unnecessary tho idk!!!
thank u 4 reading my story of spaghetti, i love dinner parties
PS! My office is participating in the BOMA Toy Drive for children in DFW. Get in the giving spirit and shop the toy registry here!